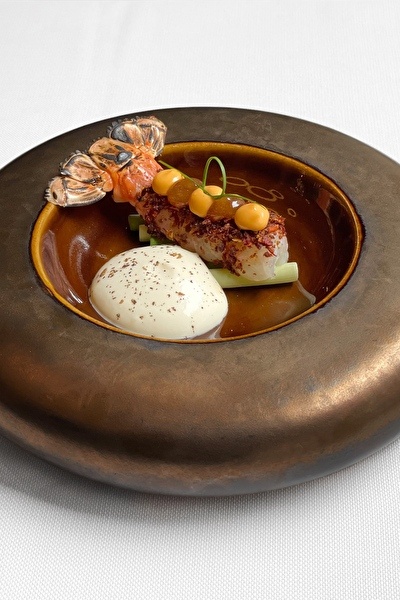 Let your senses be stimulated
Senses restaurant Amsterdam. a tantalizing culinary experience!
Senses is a fine dining restaurant in the center of Amsterdam where Chef Renaud Goigoux and Sous Chef Joonas Karjalainen translate their inspiration and creativity into the 4-6 courses menu inspired by Japanese cuisine, Dutch seasonal products, and the French flair.
Senses is member of JRE-Jeunes Restaurateurs.